Who are RQA
The research quality association (RQA) is a professional membership body dedicated to informing and advancing its members. We provide status and visibility for individuals engaged in the quality of research concerning pharmaceuticals, agrochemicals, chemicals and medical devices. Since our inception in 1977, the Association has increased and evolved to reflect regulatory changes, the growing impact of regulatory inspection and the ever-changing structure and needs of industry.
RQA's purpose is to drive quality and integrity in scientific research.
Our Mission
1. To develop and promote quality standards in scientific research.
2. To facilitate knowledge sharing and transfer through:
Discussion
Training
Seminars
Forums
Conferences
Publications
Partnership and co-operation
3. To liaise with regulatory agencies in the development and interpretation of regulations and guidance.
Newsletter
Sign up to the latest news and events.
MHRA Publish 'GxP Data Integrity Guide'
Covering Good Clinical Practice, Good Distribution Practice, Good Laboratory Practice, Good Manufacturing Practice and Good Pharmacovigilance Practice, there has been significant stakeholder interest in the development of the guide. MHRA received over 1300 comments from industry, and trade and professional groups across all GxPs during the consultation process. Such a high degree of engagement required an extended period of review by the MHRA's GxP data integrity team formed from their GCP, GDP, GLP, GMP and GPvP inspection groups. The GxP data integrity guidance has a high degree of alignment with documents published by other regulators such as PIC/S, WHO, OECD (guidance and advisory documents on GLP) and EMA. It is designed to facilitate compliance through education, whilst clarifying the MHRA's position on data integrity and the minimum expectation to achieve compliance.
MHRA GPvP Inspectorate Guide to Marketing Authorisation Holder Considerations for Agreements with Pharmacovigilance System Service Providers
The pharmacovigilance systems of marketing authorisation holders are often dependent on multiple third parties; extensive outsourcing and partnering is a feature of the pharmaceutical industry as much as any other. The range of activities spans individuals providing ad hoc advice to the outsourcing of the entire suite of critical pharmacovigilance processes and governance roles via licensing or marketing authorisation holder partners, vendors for services or tools, and individual contractors. Whilst the majority of service providers offer a valuable and compliant support to marketing authorisations holders, the MHRA GPvP Inspectorate experience is that marketing authorisation holders do not always include adequate text in written agreements to allow management of the outsourced activities and the risk of serious pharmacovigilance failures.
MHRA Update to pharmaceutical companies on exit preparations
An update from the Medicines and Healthcare products Regulatory Agency (MHRA) to pharmaceutical companies on preparations for exiting the European Union
@THE_RQA
May 24
We sell booklets, see https://t.co/KYpRNU4Tj2 for our full range. https://t.co/7bko7G06lm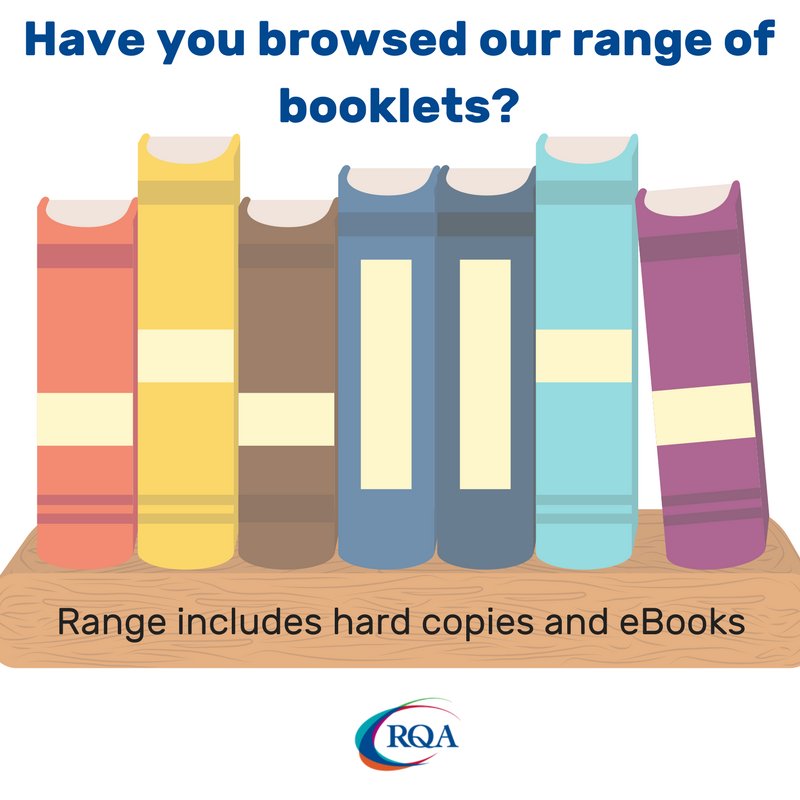 @THE_RQA
May 23
#WednesdayWisdom https://t.co/ZzOSvX34vt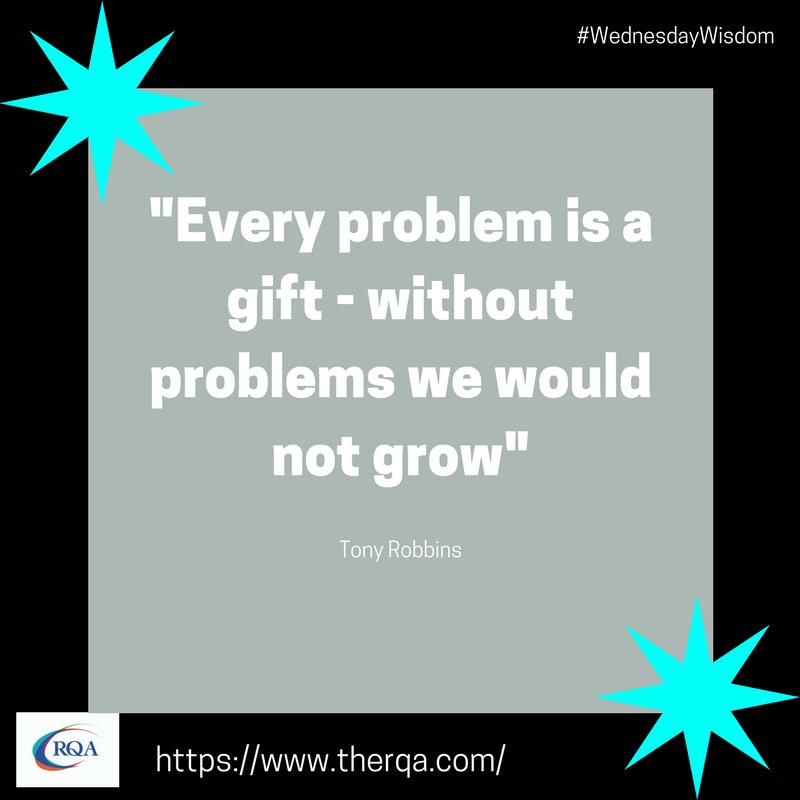 To view our latest jobs please click on the link above.